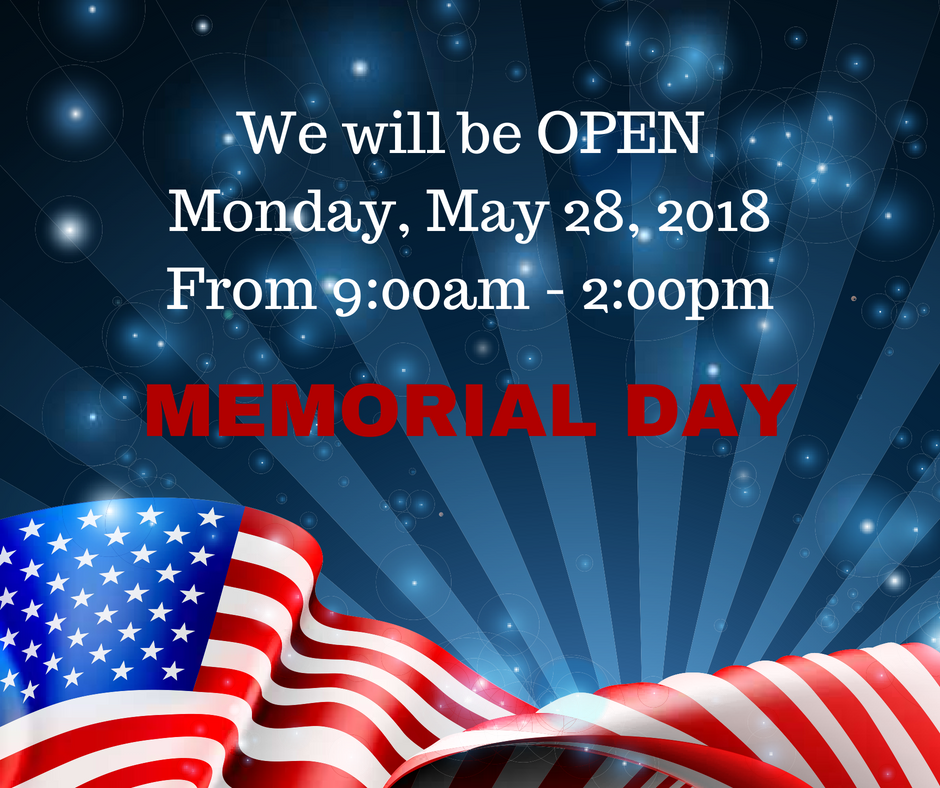 Everybody Stay Cool!
The entire family can get comfortable in the pool!
Sparkle Pools has completed over 2,000 residential swimming pool projects and is the exclusive dealer for Marquis Spas on the Maryland Eastern Shore and all three counties in Delaware.
More About Us
Your own private sanctuary, available 24/7.
Customize your pool to fit your needs.
Sparkle Has Been Building Pools For Years With A Variety Of Quality Vinyl Liners To Choose From.
see more
Selecting a great hot tub can improve your life in so many ways. Please read on to learn more about all that makes a great hot tub.
SEE MORE
NEW POOLS BUILT THIS YEAR
DOGS HAVE SWAM IN OUR POOLS