In Only Three Days?
Your pool completed in as little as 3 DAYS!
Sparkle has been building pools for years with a variety of quality vinyl liners to choose from.
You'll Love Your New Pool...
Almost as much as your kids.
Know your chemicals, and they can help you simply maintain a perfect pool all season long.
NEW POOLS BUILT THIS YEAR
DOGS HAVE SWAM IN OUR POOLS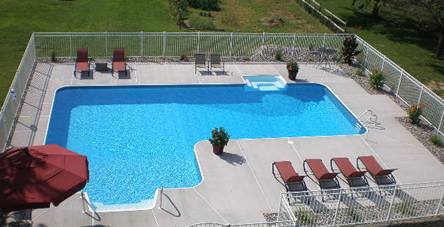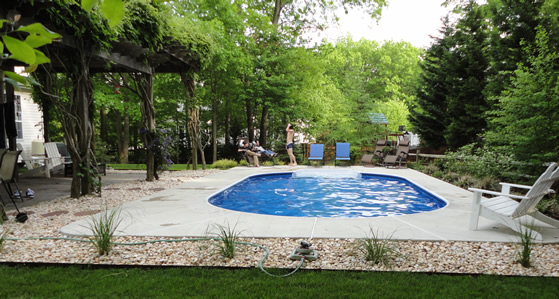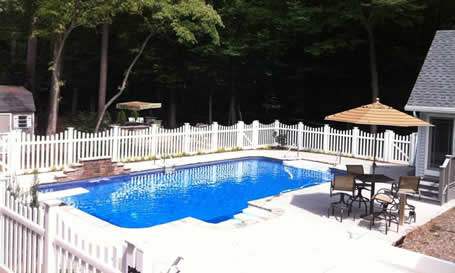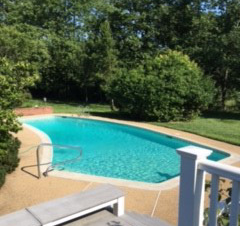 Subscribe
Subscribe to our newsletter to receive the latest news, updates and sales at Sparkle Pools locations.